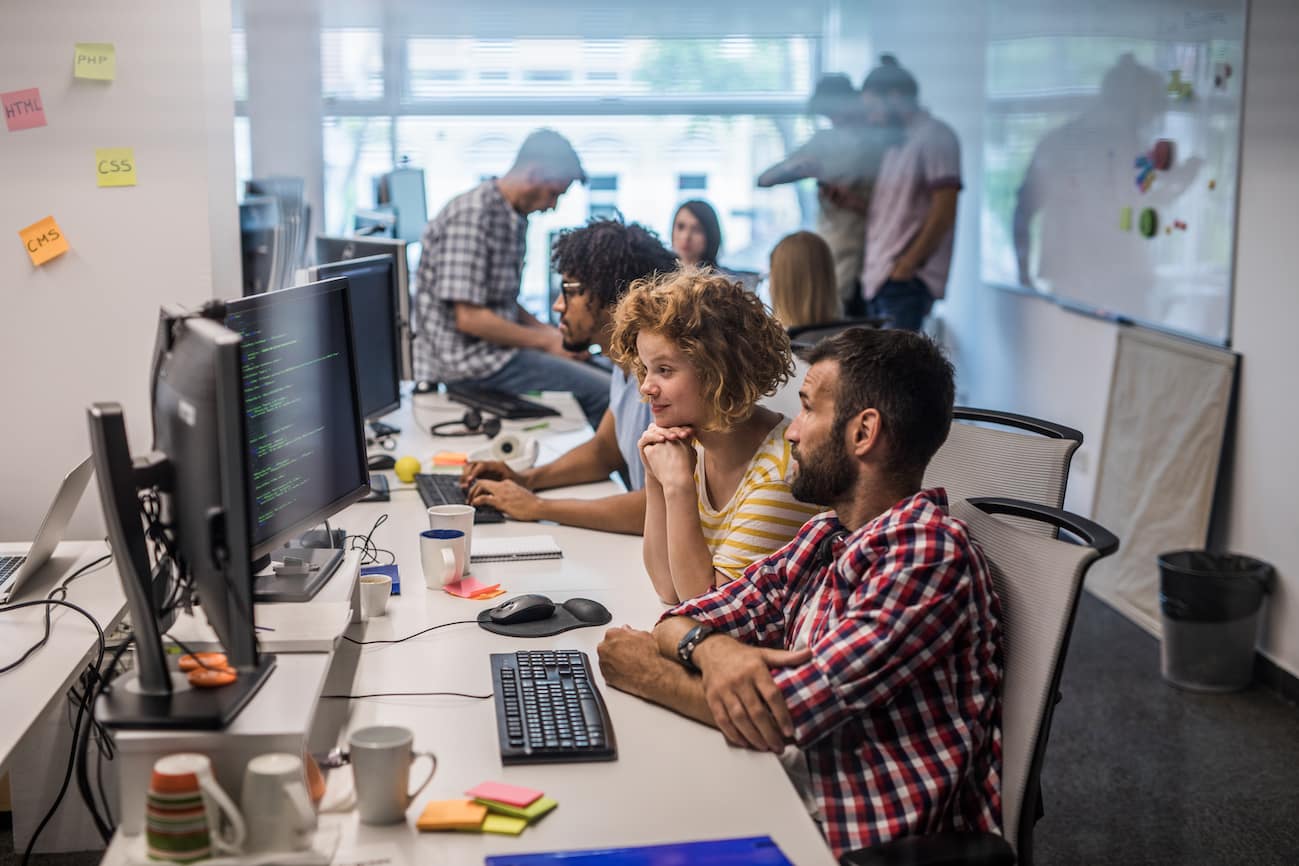 SAFEGUARD TECHNOLOGIES
Information = Results™
Safeguard Technologies is an independent technology firm of parent company Safeguard Properties Management, LLC (Safeguard). Our talented team of technology experts specialize in leveraging mobile, workflow, analytics and integration technologies.
Our Mission
We deliver results for our clients by utilizing our passion for applying the latest technologies to solve the most challenging business problems.
Solutions
Enterprise Field Services Solutions
Services
Delivering Business Results
We help our clients transform remote field data into actionable results, which lowers operating costs and ensures regulatory compliance requirements are consistently met.
Partners
Collaboration At Its Best
We work with the best in the business to deliver technologies that improve the quality of work using geolocation services, big data analytics and workflow distribution, state-of-the-art data centers that ensure stability and redundancy, and mobile capabilities that provide real-time results.
Experience
Mobile Technology
Is In Our DNA
Technology has plays a strategic role at Safeguard and has guided the mortgage field services industry as a whole into the future.
3.7B+
MOBILE FIELD SERVICE PHOTOS
203M+
WORK ORDERS PROCESSED