SafeView®
Proven Integrated Solutions
Our IT solutions improve efficiency and quality by utilizing geo-location services, big data analytics and workflow distribution, state-of-the-art data centers that ensure stability and redundancy, and multimedia mobile capabilities that provide real-time results.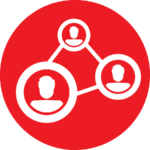 SafeView® Connect
Serves as the integration gateway, allowing for configurable work orders, results and invoicing data exchange that connects vendors, clients and other partners.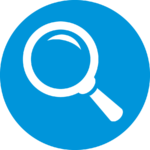 SafeView® Inspect
An integrated mobile inspection app and administrative portal designed to provide full-service field support to our property inspectors.
SafeView® Preserve
An integrated, multimedia mobile property maintenance app and administrative portal utilized by contractors to receive, assign and complete property preservation work orders.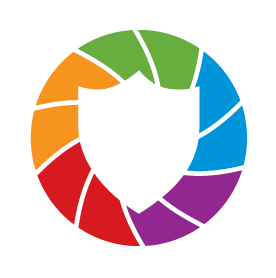 SafeView®
Our integrated field services platform that is designed to improve the timeliness and quality of the services provided to our clients.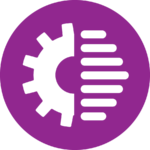 SafeView® Access
Designed for clients to manage their portfolio by providing the property-level details, including the status of work orders, bids and the results of work that has been performed.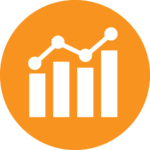 SafeView® Analytics
Provides customizable current, historical, and location-based data analytics and reporting of field services operations through the lifecycle of property inspections and maintenance.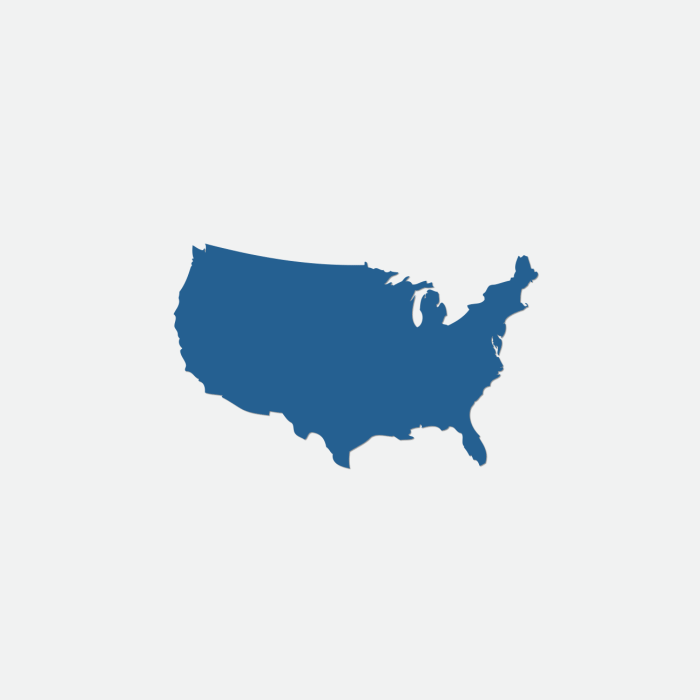 Geo-Spatial Mapping
Geolocation
Our geo-spatial mapping technology is designed to proactively identify the impact of severe weather, economic, or other geographical events. The framework is capable of handling millions of properties and hundreds of analytical variables.
The combination of Safeguard's property inspections data and the most reliable data sources, including FEMA, U.S. Geological Survey, National Hurricane Center, National Weather Service, and others, is what powers this technology.
Benefits
Automated event notification of the specific geographic areas and the number of properties that potentially have been impacted by an event
Ability to create a user-specific account by uploading asset portfolio for event tracking
Capable of defining customized asset attributes necessary to perform advanced filtering, analysis, and reporting
Access to real-time, post-disaster satellite imagery
Post-assessment reporting, including map and property portfolio summary and detail reports
Incorporates affected ZIP codes and counties for all events
Accessible from mobile devices